I know it's only been a couple of weeks since my last blog. But the last few weeks have been chaos with more re-visits to favourite haunts. Also Spring is a brilliant time to get out with your camera and capture all the new life out there. So go grab a brew and I'll tell you all about them!!
As I'm originally from Lancashire and still have family up there I thought I'd pay a visit to my old stomping grounds for a few days. My first visit was the WWT Martin mere reserve in Lancashire. This is where my love of wildlife photography began for me over 40 years ago. Normally Winter is the best time to visit with the migratory birds but disappointingly there wasn't much about today within reach of getting a decent photo. Things weren't looking good, so after dinner I visited Preston marina. This is a great place to watch visiting Common terns which breed here. More disappointment! There was only 3 birds. Now what. A swift visit to Yarrow valley park in Chorley. Things were looking up as there were some birds here! The Great crested grebes were about and a Grey heron and grey wagtails were on the river.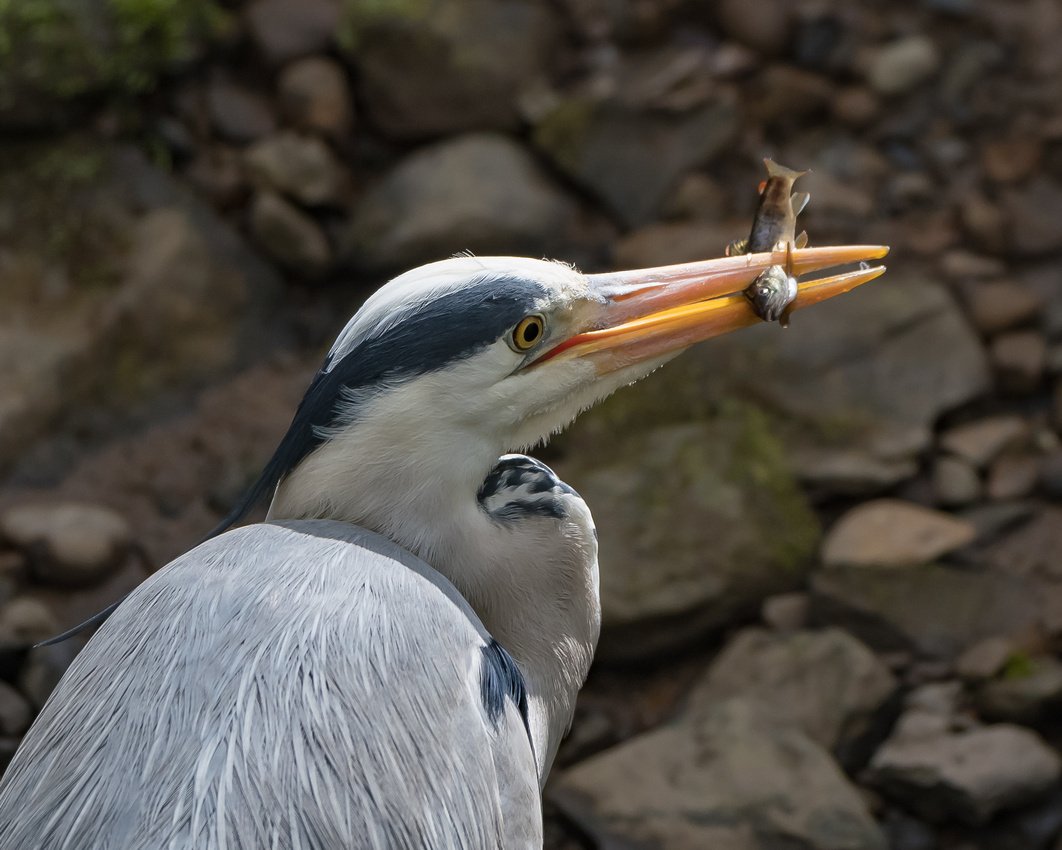 Grey heron (Ardea cinerea)Yarrow valley park, Chorley.
Grey heron with fish. Yarrow valley.
The following two days were spent at RSPB Leighton moss. A fantastic reserve in North Lancashire. I must admit this is the best two days I have ever spent here. There was wildlife everywhere. It was a case of where to point the camera lens! The Marsh harriers were busy nest building and mating. I spotted three pairs of these magnificent birds who were flying close to the Grisedale hide. Also there were Little egrets, greater scaup, great crested grebes, gulls, waders, grey herons, teal, gadwall, mute swans and the warblers could be heard in the vast reedbeds.
Marsh harrier (Circus aeruginosus)RSPB Leighton moss, Lancashire.
Marsh harrier (male) at Leighton moss.
Marsh harrier (Circus aeruginosus)RSPB Leighton moss, Lancashire.
Marsh harrier (female) at Leighton moss.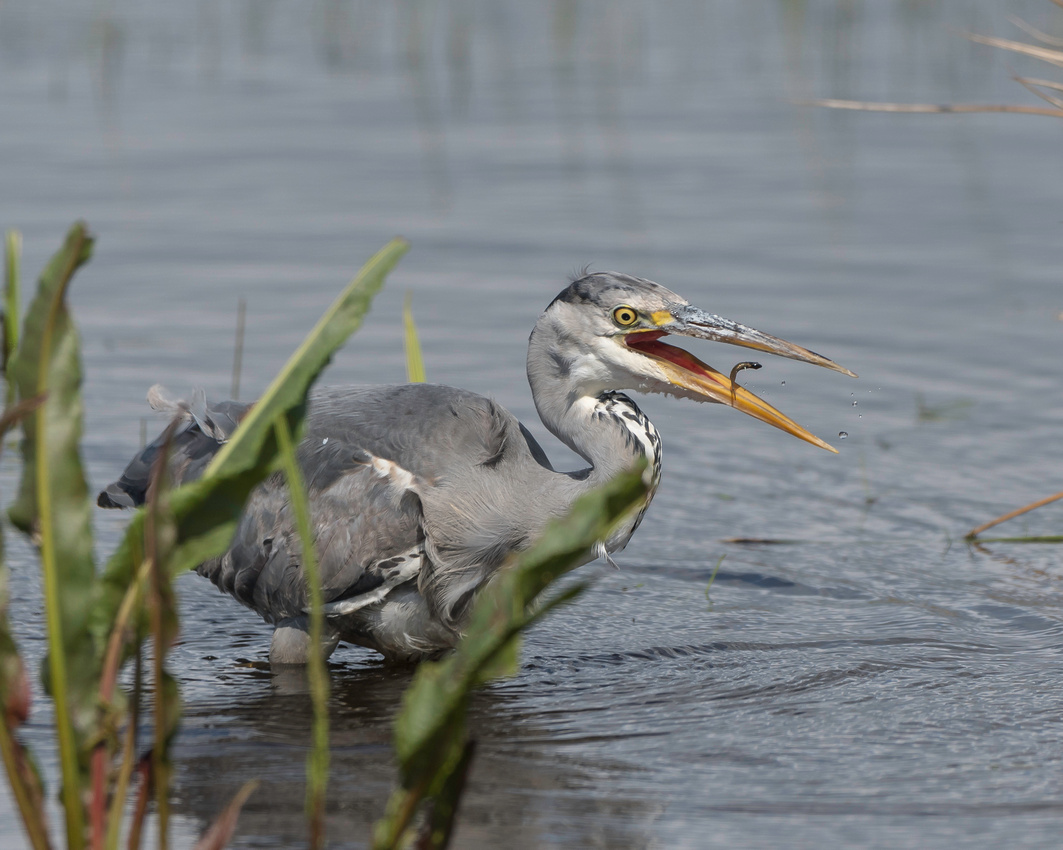 Grey heron (Ardea cinerea)RSPB Leighton moss, Lancashire.
Grey heron fish flipping! Leighton moss.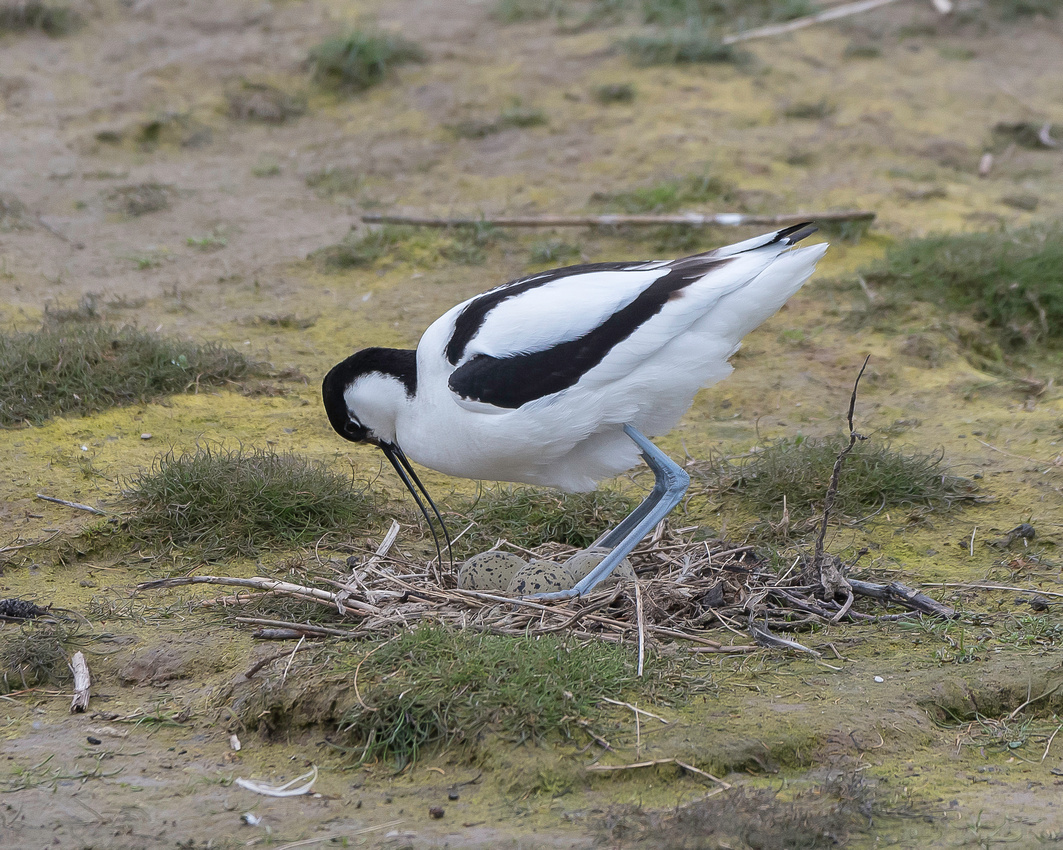 Pied avocet (Recurvirostra avosetta)RSPB Leighton moss, Lancashire.
Pied avocet checking the eggs. Allen hide, Leighton moss.
After those two hectic days I spent an afternoon at RSPB Marshside near Southport. There were a few Avocets, black headed gulls and a distant Great egret. Walking back along the shoreline I managed to get shots of the Northern wheatear and Meadow pipits.
Meadow pipit (Anthus pratensis)RSPB Marshside, Lancashire.
Meadow pipit. Marshside.
I called in at Preston marina to see if the Common terns had increased in numbers. I couldn't believe it! The three birds had increased to around 60!! They must have heard I was back up North! lol. At the marina there are concrete rafts with purpose built wooden boxes which the terns use to nest in. You can get some great shots of the terns returning from fishing trips.
Common tern (Sterna hirundo)Preston marina, Lancashire.
Common tern at Preston marina.
The next day was my final day there so on the way home I called in at RSPB Burton mere. This reserve is on the Dee estuary near Chester. A well looked after reserve with various habitats for wildlife. I managed to photograph Common whitethroat and a close up of a Little grebe with a stickleback. I will probably pay another visit to Burton mere in the winter and see the many waders that visit there.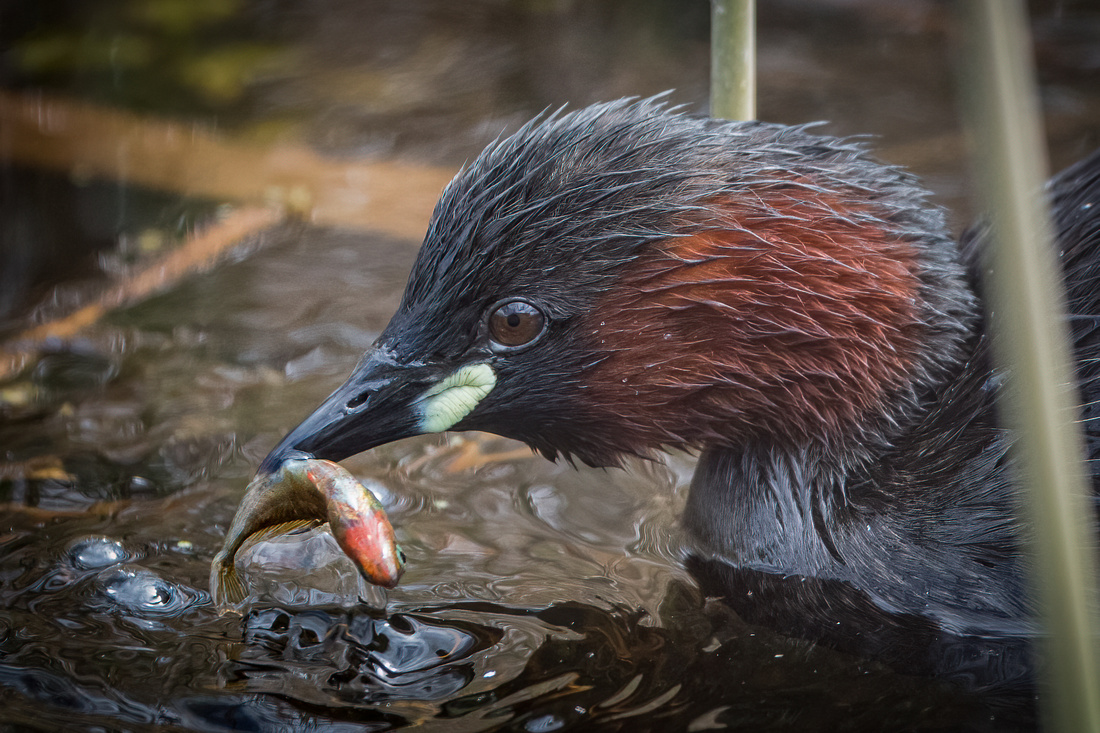 Little grebe (Tachybaptus ruficollis)RSPB Burton mere.
Little grebe at Burton mere.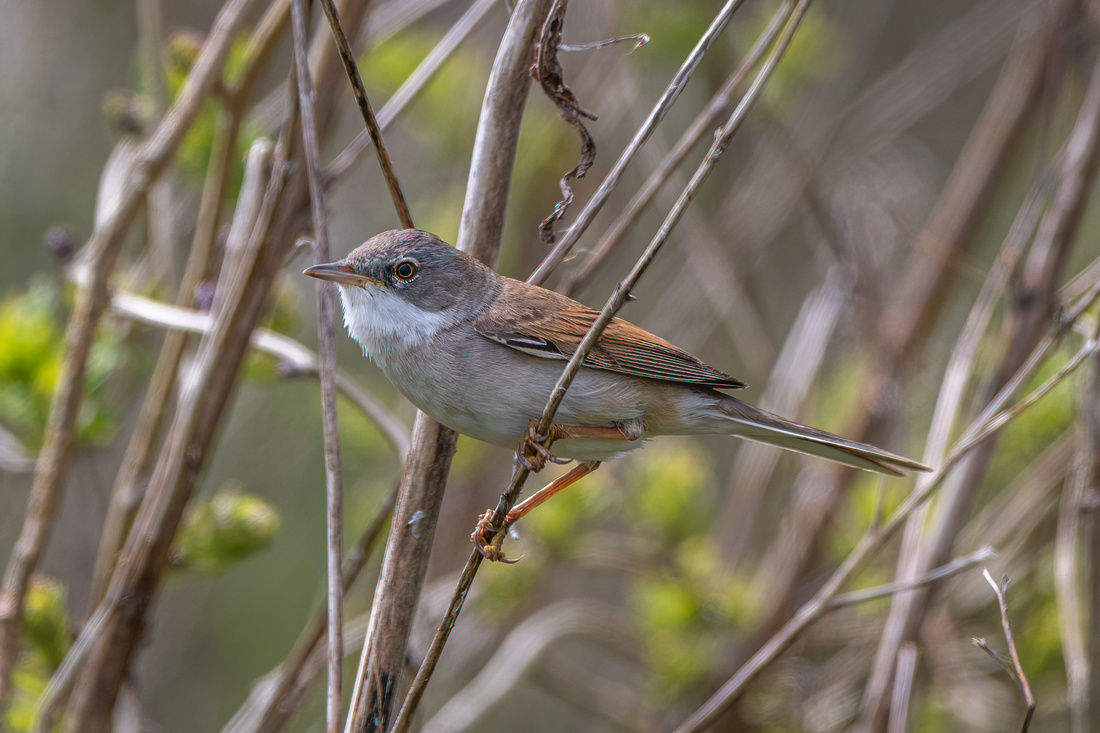 Common whitethroat (Sylvia communis)RSPB Burton mere, Wirral.
Common whitethroat at Burton mere.
This week I actually managed to visit Skomer Island off the west coast of Pembrokeshire, South Wales. A brilliant place for thousands of visiting seabirds. It's famous for the Atlantic puffin which is why most people visit the island. Other species there are various gulls, Manx shearwaters, Razorbills, Guillemot, Short-eared owls, Linnet, Whitethroat, Seals & rabbits! There are many more but I didn't see them.
Atlantic puffin (Fratercula arctica)Skomer Island, Pembrokeshire.
BUY from Redbubble
Atlantic puffin, Skomer Island.
Lesser black-backed gull (Larus fuscus)Skomer Island.
Lesser black backed gull amongst the bluebells. Skomer Island.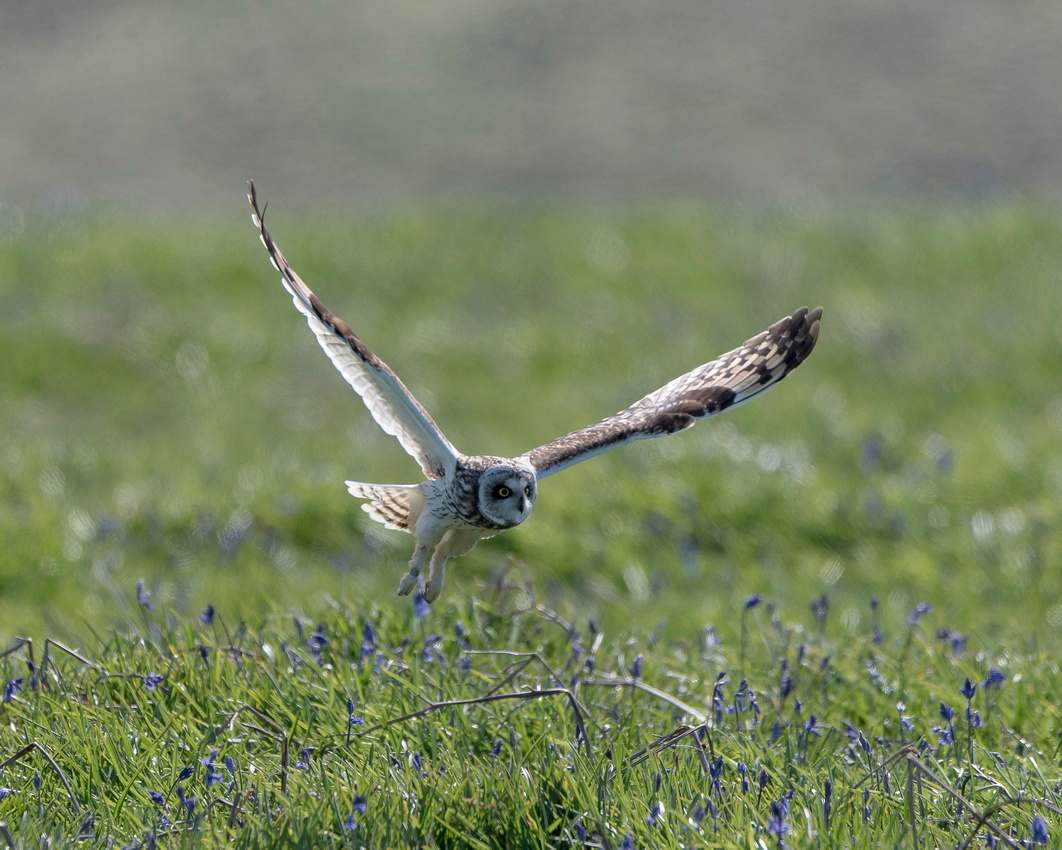 Short-eared owl (Asio flammeus)Skomer Island.
Short-eared owl on Skomer Island.
That concludes a hectic few days of wildlife photography and now to try and catch up on some editing. I took nearly 1500 images on my visit to Skomer! Just goes to show how much wildlife is on the island.
Thanks for reading my latest instalment.
More of my images can be viewed on my flickr page.
Steve