Welcome to my latest account of my photographic exploits.....or lack of! November has been a quiet month for me. What with the shorter days and working six days a week, I've stayed quite local to where I am based in Oxfordshire. My favourite haunts of Bushy/Richmond park and the WWT London wetland centre are about an hour away and there is always plenty to see there. Even when the deer have finishing with the rutting season there is still plenty of other wildlife to see and photograph. You wouldn't associate London with wildlife but you'd be surprised. Just visit any green space or public parkland.
The Wildfowl & wetland centre at Barnes West London is a brilliant place especially in winter. Lots of waterbirds migrate here from colder countries especially the secretive Bittern. This is a well camouflaged bird who hides in the reed beds but will occasionally show themselves.
Great bittern (Botaurus stellaris)Great bittern (Botaurus stellaris)
WWT London Wetlands.
The secretive Bittern hiding in the reed beds at the WWT London wetland centre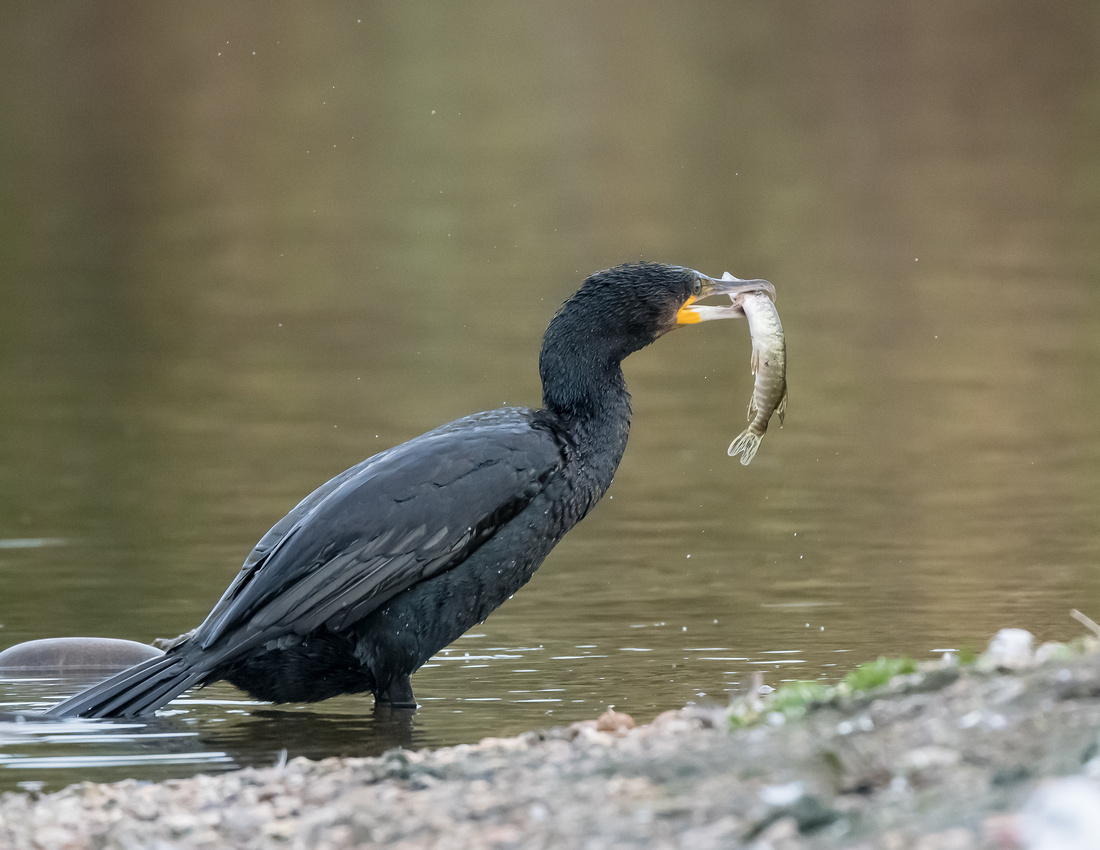 Great cormorant (Phalacrocorax carbo) & Pike (Esox lucius)Great cormorant (Phalacrocorax carbo)
London Wetland Centre.
A cormorant with a Pike for breakfast at the WWT London wetland centre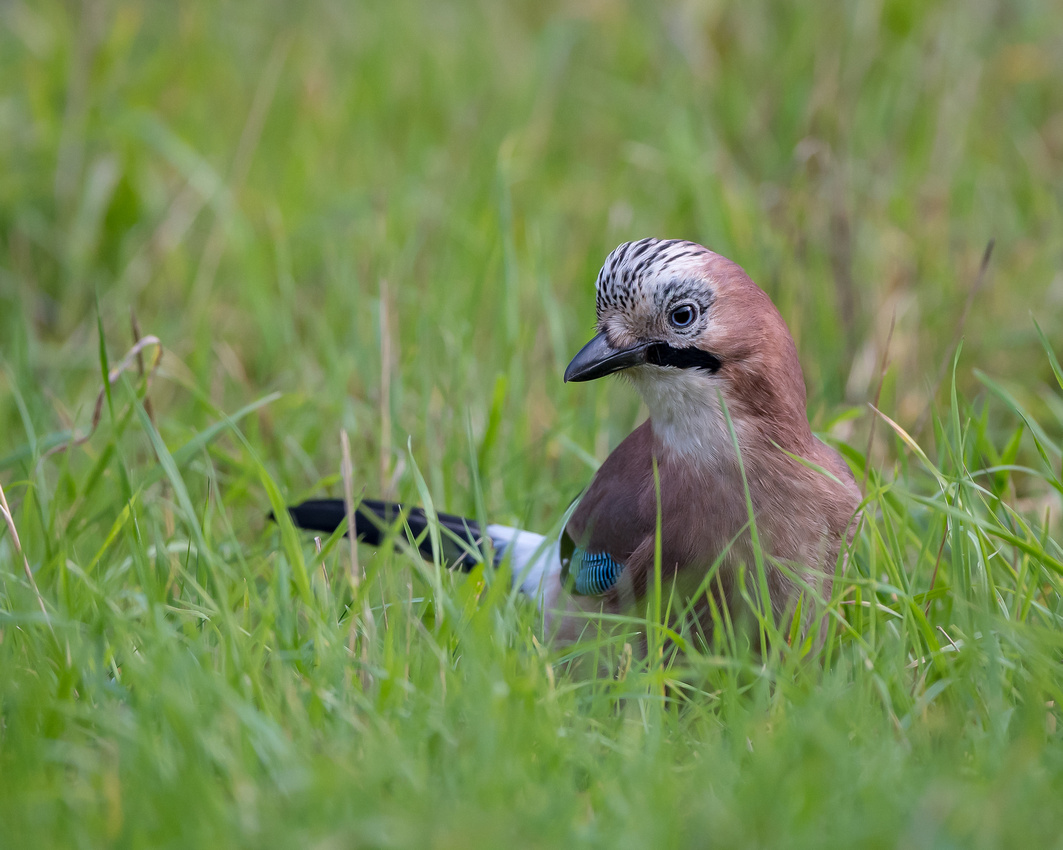 Eurasian jay (Garrulus glandarius)Eurasian jay (Garrulus glandarius)
London Wetland Centre.
European Jay trying to remember where the acorns are he previously buried!!
In Oxfordshire there are plenty of Red kites soaring above the towns and villages but I wanted a shot of them where they were initially released in the Chiltern hills near Stokenchurch. In 1989 five birds were released and now there are reckoned to be a 1000 pairs! If you ever drive along the M40 you are sure to see several of these majestic birds of prey.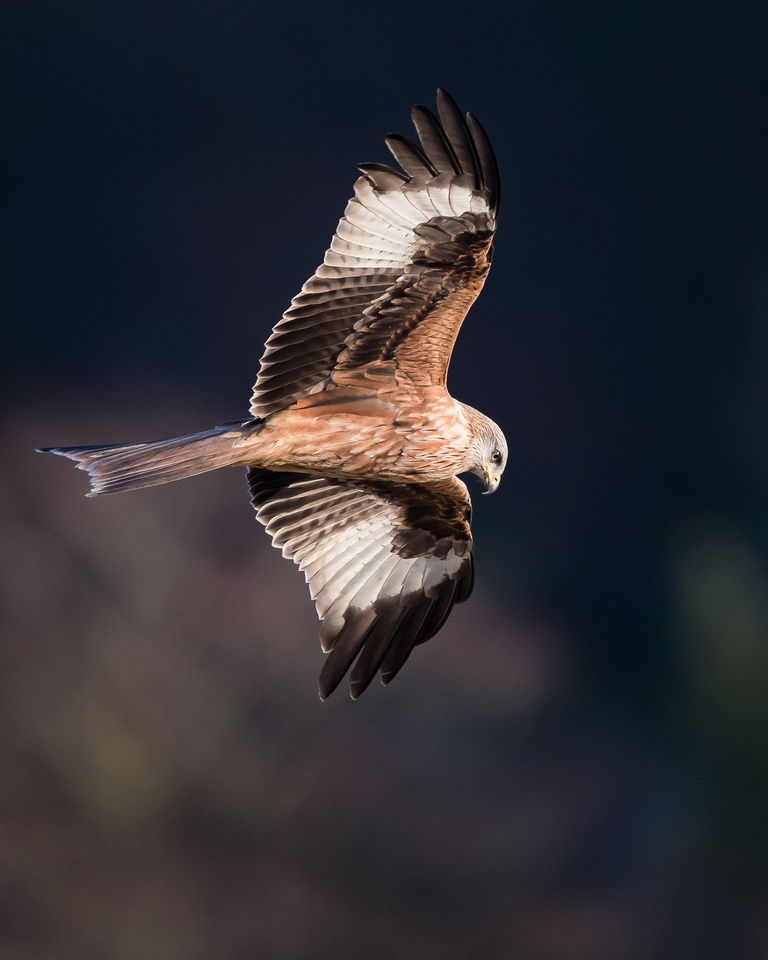 Red kite (Milvus milvus)Red kite (Milvus milvus)
Chinnor, Oxon.
Red kite in the Chiltern hills, Chinnor.
Last weekend I did a one-to-one photographic half day tutorial for a client who wanted to get some decent wildlife shots. I do most of my tutorials at WWT Slimbridge in Gloucestershire which is a great place to get close to wildlife. The only problem with our visit was the good old British weather! Conditions were overcast and almost very dark at times. Fingers crossed we checked out the many hides at Slimbridge and found a very obliging Water rail. Normally a shy bird but hunger will bring them out of hiding and search for food. One of the hides has bird feeders which the water rails will catch any fallen food. My client had never seen one of these so we managed a few OK shots. The water rail saved the day! There were plenty of ducks, geese & swans about but conditions were horrendous. I not only teach my clients how to take better photographs but teach them what signs to look for when photographing wildlife and how best to take interesting shots. I find wildlife that is doing something (as opposed to sitting on a perch) will always make a much better photograph. I can also advise on photo editing techniques I use to get the best out of your digital file. Personally I do very little editing as I tend to get as much correct in camera as possible but with wildlife photography it is not always possible. I also find it very rewarding passing on my knowledge to clients who want to learn how to approach and photograph wildlife.
Water rail (Rallus aquaticus)Water rail (Rallus aquaticus)
WWT Slimbridge.
The shy water rail under the feeders at WWT Slimbridge
Thanks for reading my latest instalment.
More of my images can be viewed on my flickr page.
Steve