Welcome to the latest account of my photographic exploits during May. May was a very busy month now with 'lockdown' restrictions being further relaxed. Hurray! I have visited quite a few locations during the month with many miles covered.
The month began with a flying visit to the the stunning RSPB reserve Bempton cliffs on the East Yorkshire coast. It was a literally a flying visit as I drove there and back (4 hours each way!) and spent 13 hours photographing the thousands of sea birds all within a day! Normally I stay over in a hotel nearby but we were still in lockdown so nothing was open! I plan on returning in June to spend 3 days there staying over in the same accommodation I use every year. Can't wait.
On my visit there was estimated to be about 1/2 a million birds, so plenty to photograph. At the start of May many birds were busy nest building and in courtship mode.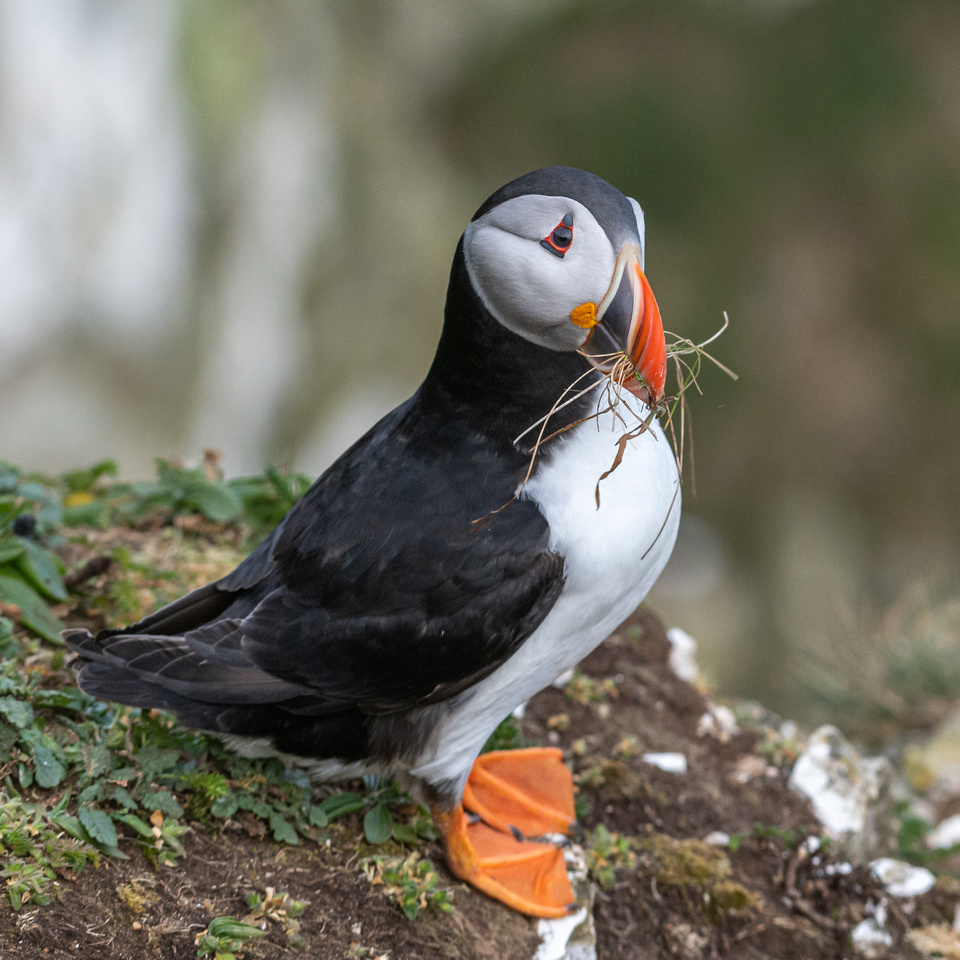 Atlantic puffin (Fratercula arctica)Atlantic puffin (Fratercula arctica)
RSPB Bempton Cliffs.
Atlantic puffin collecting nesting material.
Northern gannet (Morus bassanus)Northern gannet (Morus bassanus)
RSPB Bempton Cliffs.
Northern gannet at sunrise. Bempton cliffs.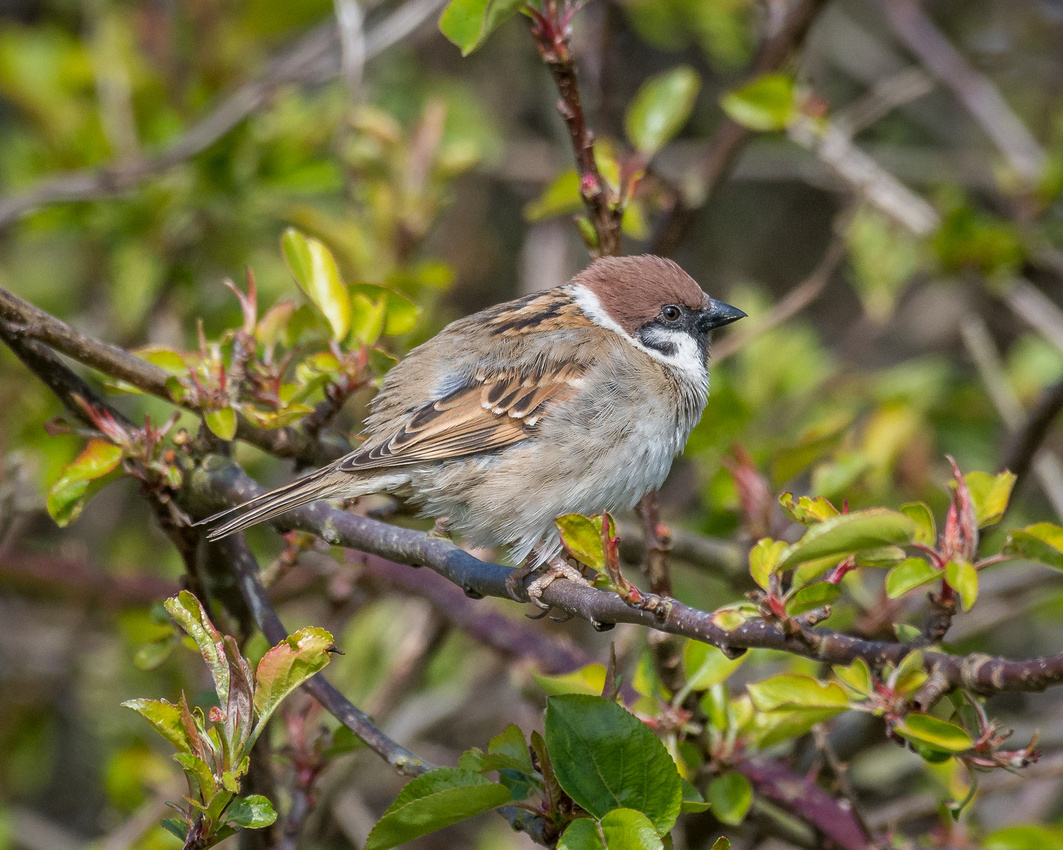 Tree sparrow (Passer montanus)Tree sparrow (Passer montanus)
RSPB Bempton Cliffs.
It's not just sea birds at Bempton. It is one of the few places in the UK were Tree sparrows can be found.
Now the evenings are becoming lighter I have been visiting the local reserves like Otmoor, Farmoor and Tring reservoirs which are only a short drive away. Plenty to see at these locations with quite a few cuckoo sightings and even managed some photographs of this shy and elusive bird. Due to the cold Northerly winds we had this put a hold on some species arriving in the UK but once the wind changed direction there was a large influx of cuckoos, warblers, swallows, swifts and hobby's. A wild cuckoo must be one of the hardest birds I have ever photographed but I persevered and eventually came up trumps.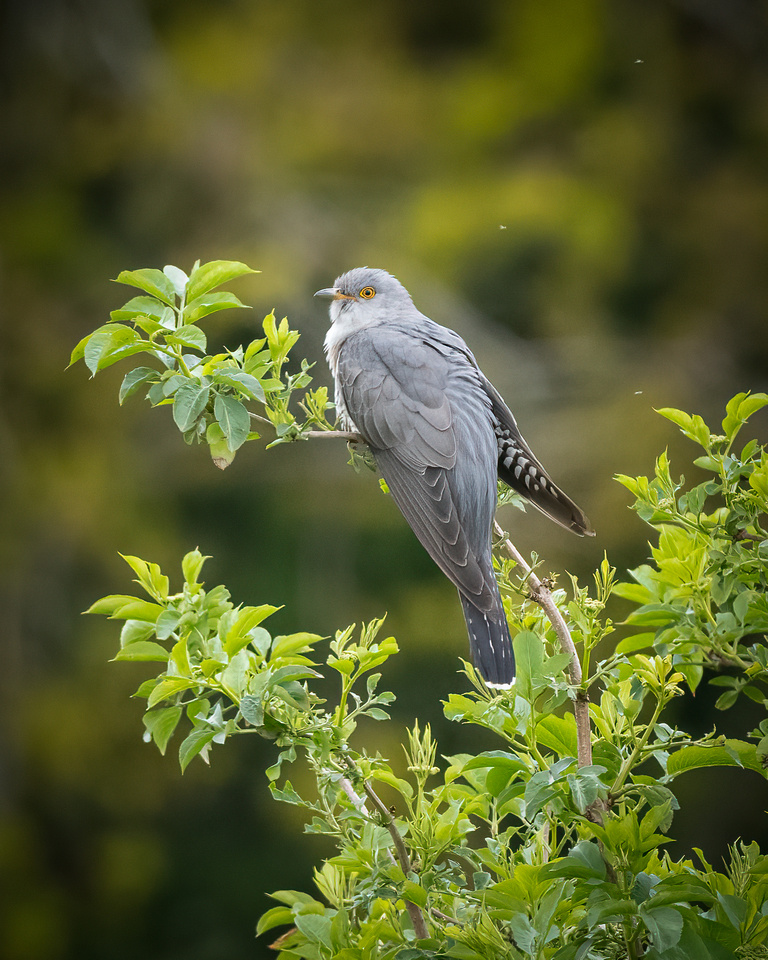 Common cuckoo (Cuculus canorus)Common cuckoo (Cuculus canorus)
Farmoor reservoir, Oxfordshire.
Cuckoo (male) at Farmoor, Oxfordshire.
My favourites the Common terns have returned to my local reservoirs to breed so I'll be keeping an eye on them and try to get some diving shots.
On the subject of terns I recently visited family in my native Lancashire and called in to the old docklands in Preston were around 100 common terns return every year to breed. Rafts with nest boxes have been installed and you can get some great views of the birds sat on eggs and the young when they hatch.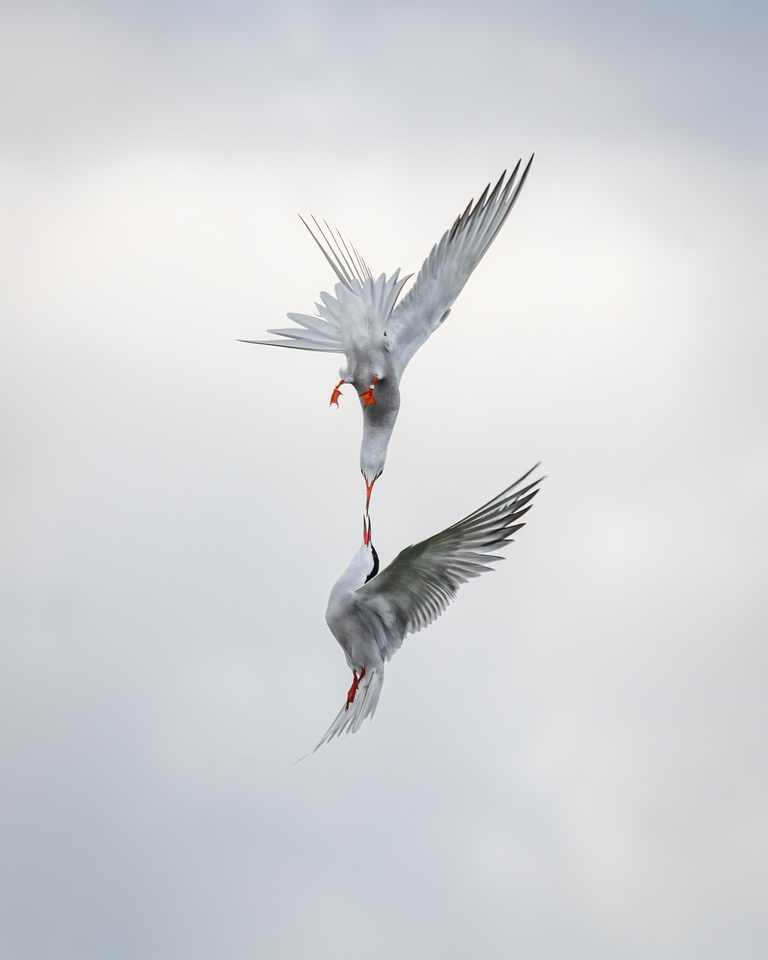 Common terns (Sterna hirundo)Common terns (Sterna hirundo)
Preston Marina, Lancashire.
Common terns in dispute! Preston marina, Lancashire.
Also on my visit back North I spent the day at Chester zoo with my daughter. We were originally meant to go early in the year but Covid had other ideas. I'm not a lover of zoos but they do some great conservation work with critically endangered species.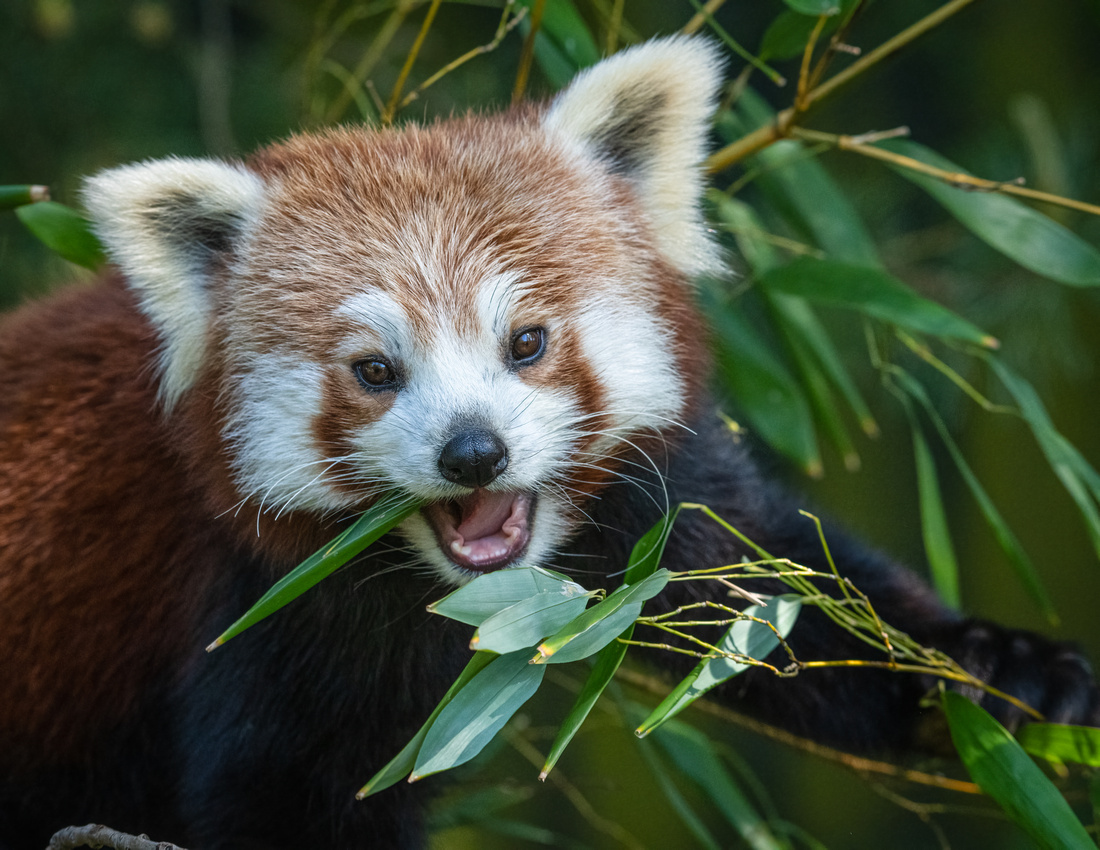 Red panda (Ailurus fulgens)Red panda (Ailurus fulgens)
Chester zoo.
Red panda at Chester zoo.
A local place I haven't visited for a couple of years is Standlake, West Oxfordshire. This is an area of disused gravel pits that have been left to nature and are now a great habitat for wildlife. A species I wanted to photograph is the Hobby. A Hobby is a bird of prey that migrates here from Africa and Southern Europe. They catch insects and eat 'on the wing'. They will also eat small birds and dragonflies.
Hobby (Falco subbuteo)Hobby (Falco subbuteo)
Standlake, Oxfordshire.
A Hobby hunting for flying insects and small birds.
Once in a while I set myself a photography challenge. As plenty of swifts have just arrived in the UK which are the fastest level flying bird in the world I thought I would attempt to photograph some in flight!! It took quite a few attempts but their flight pattern is so unpredictable and can be hard to get a 'focus lock'. The knack is to wait till they turn into the wind then they slow down hopefully enough to get some shots. Not always the case but I had quite a good success rate....eventually!
Common swift (Apus apus)Common swift (Apus apus)
Farmoor reservoir, Oxfordshire.
The Speedy Swift!!
Last weekend I had my first motorsport fix of the year at Santa Pod Raceway which is the home of European drag racing. It wasn't a well attended event due to the weather that was forecast. There was still plenty of racing in between the showers.
Fabulous Lightning McQueen Pro-modFabulous Lightning McQueen Pro-mod
STP Springspeed Nationals 2021
Santa Pod Raceway.
Drag racing at Santa Pod Raceway, Bedfordshire.
As for next month I'm looking forward to a return to Bempton Cliffs and I'm still trying to find time for a visit to Rutland to see the Ospreys which the returning pair have had 2 young.
Thank you all for reading my latest blog and thank you all for your support and kind comments.
Please continue to upload your photographs to my Photo's Page. There are some great photographs being posted.
Many more of my images can be viewed on my flickr page and Instagram.
Thanks
Steve