You may have heard of the expression Writer's block. A condition, primarily associated with writing, in which an author loses the ability to produce new work, or experiences a creative slowdown. Is there such a thing as Photographer's Block? I think I am witnessing the same lack of creativeness in my photography at the moment. This can happen sometimes. Normally Winter is my favourite and busiest time for photography. The wildlife can be easier to see due to lack of natural cover and they will spend most of the day feeding. Lots of birds will migrate to the UK especially those from colder climates. So why the lack of creativeness? I think partly it is due to my recent relocation from South Wales to Oxfordshire and the dismal weather can be a big factor. Lately the best of the weather is mid-week when I'm busy at work. You look forward to the weekend then the clouds roll in! Never mind I'm sure this a short term lull. Either that or I may have to find a new pastime!! Lol
I've only managed to get out a couple of times to photograph wildlife and I attended a couple of car shows at the start of the year.
Farmoor reservoir which is west of Oxford can be quite productive when the wind is not blowing. Wildlife will tend to shelter if the wind picks up but there are a few sheltered spots close to the River Thames which are worth a visit.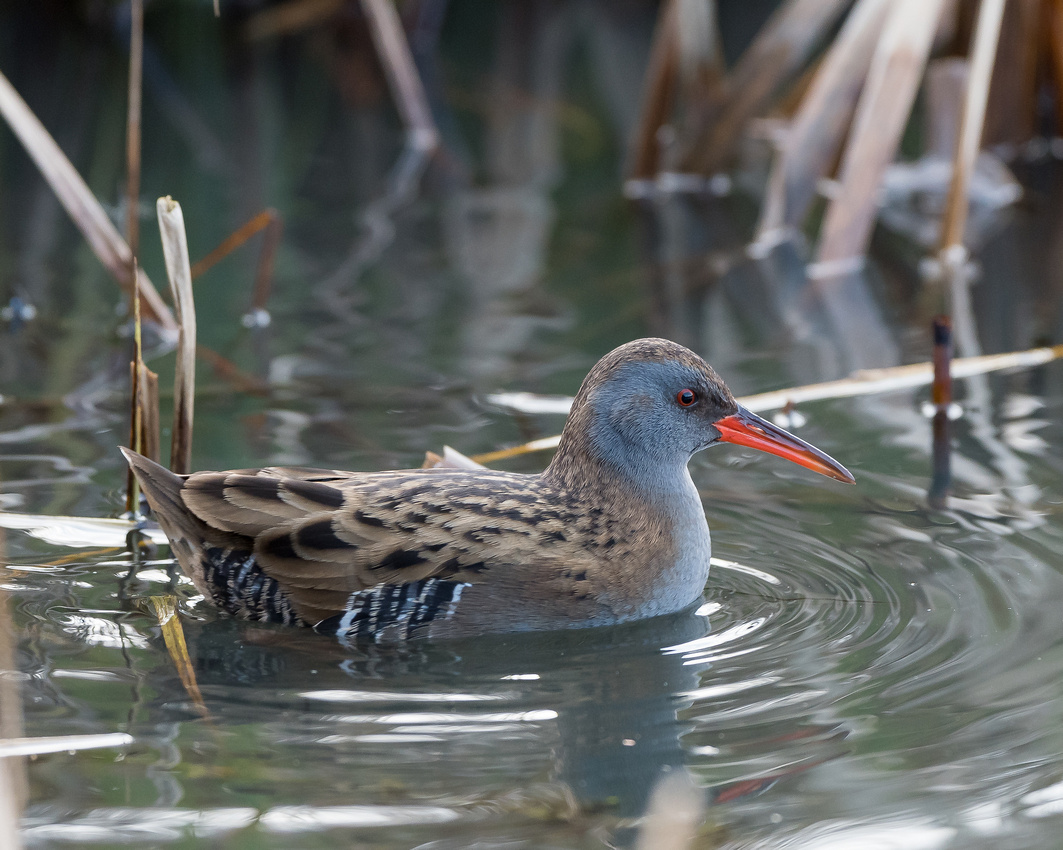 Water rail (Rallus aquaticus)Water rail (Rallus aquaticus)
Pinkhill meadows, Farmoor, Oxfordshire.
Water rail beneath the feeders at Farmoor.
The water rails which are normally very shy and elusive will show themselves due to hunger and will normally be found beneath the feeders catching any fallen seeds etc. Presently there is a small flock of Snow geese at Farmoor which is the first time I've seen these in the wild. It always pays to venture out in all conditions. You never know what will turn up.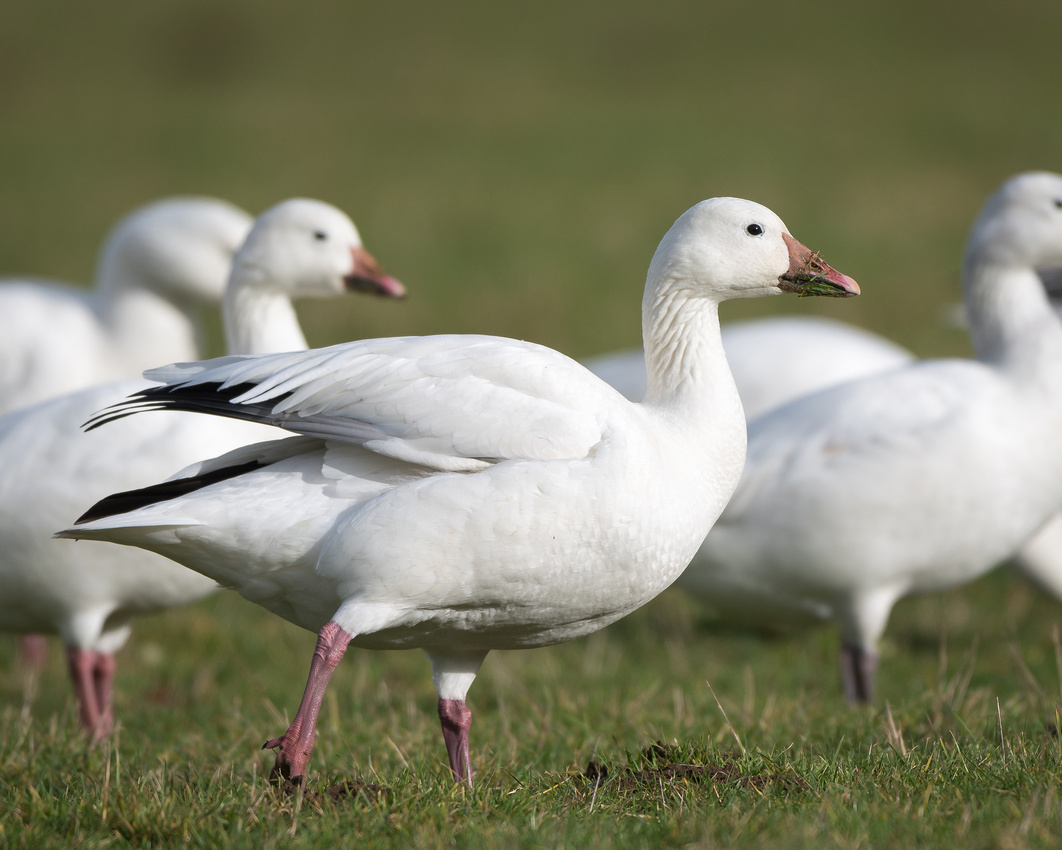 Snow goose (Anser caerulescens)Snow goose (Anser caerulescens)
Farmoor reservoir, Oxon.
Snow geese at Farmoor reservoir, Oxfordshire.
I'm waiting for a calm-ish chilly day so I can try and find the Barn owls again. They will often feed most of the time when conditions are like this so fingers crossed.
On New years day I attended a classic car meeting at Brooklands museum in Surrey. A great place to visit for both cars, motorbikes, old buses and aeroplanes. Concorde is on display here. Well worth a visit.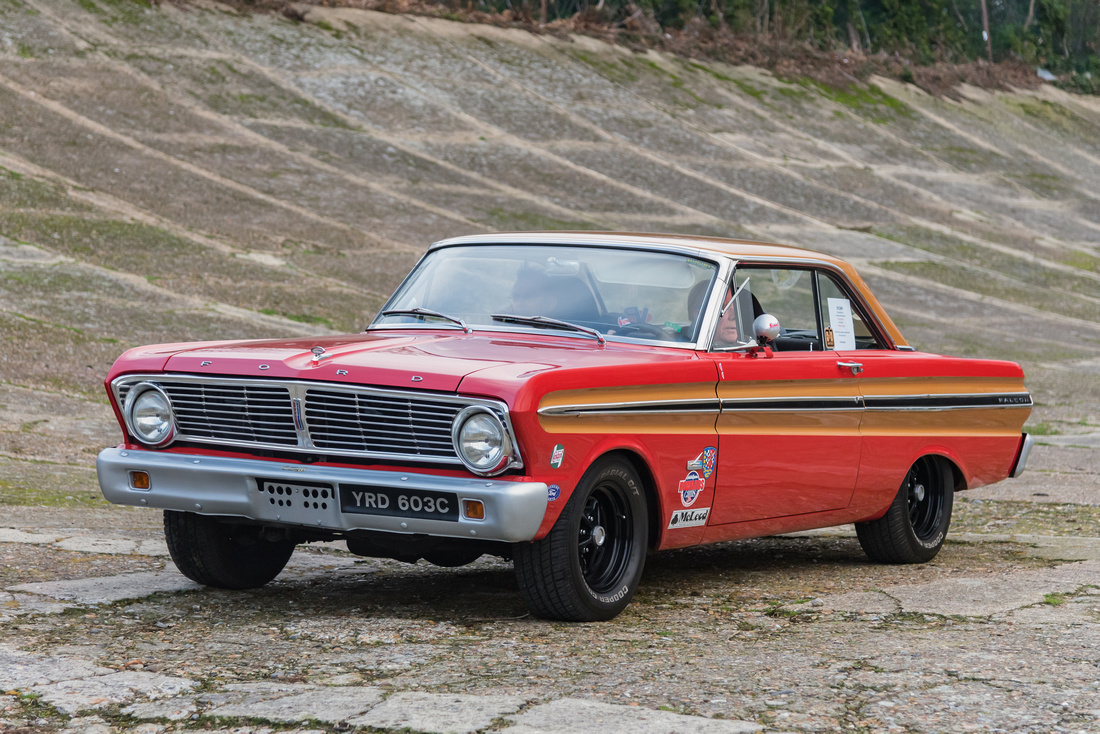 Ford FalconFord Falcon
Brooklands Museum, Surrey.
Ford Falcon with part of the old banked racetrack in the background. Brooklands museum.
The following weekend was an event I had been looking forward to. It was another classic car meeting but taking place on what was RAF Bicester now known as Bicester Heritage. A fantastic place with old buildings which make great backdrops for old and new cars alike. If you get fed up with the cars you can watch the vintage aircraft flying and if your brave enough, have a flight in one!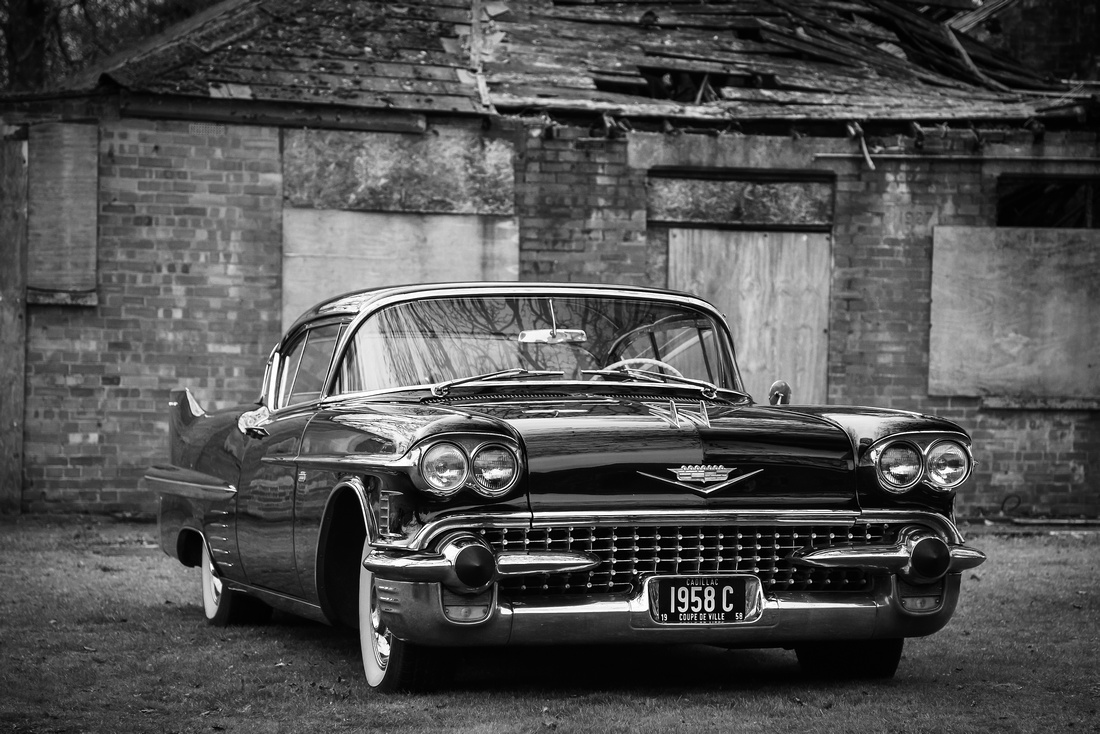 1958 Cadillac1958 Cadillac
Bicester Heritage, Oxon.
1958 Cadillac Coupe de Ville at Bicester Heritage, Oxfordshire.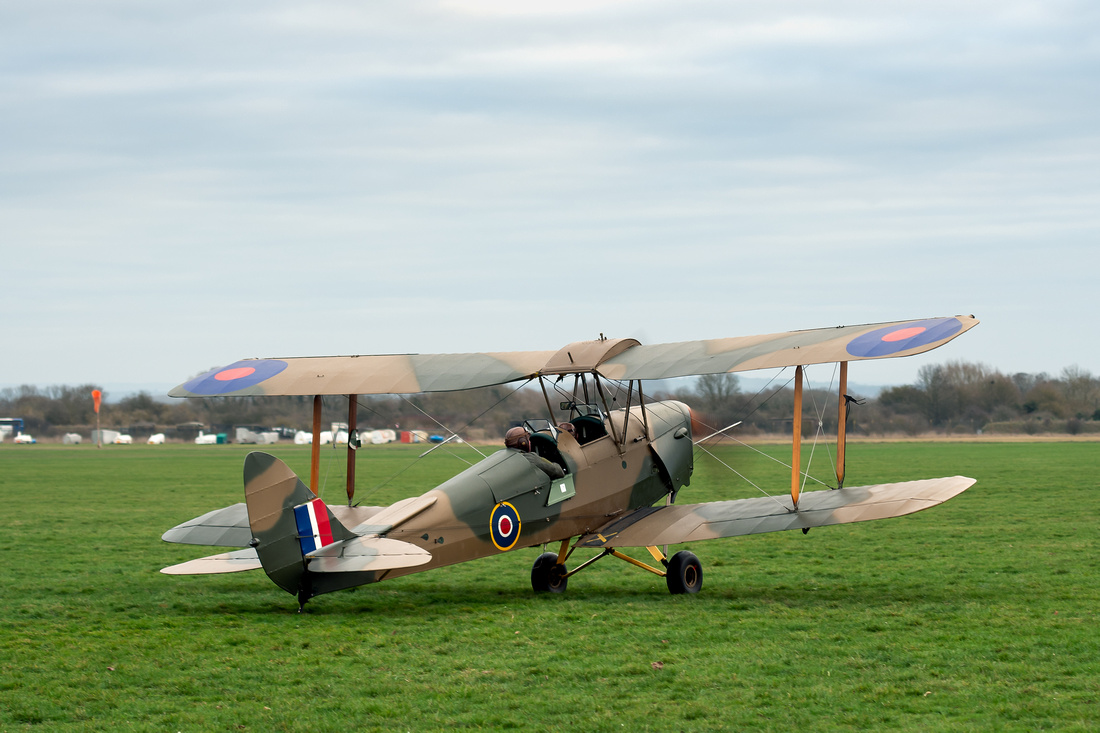 De Havilland DH-82A Tiger Moth II (DE971)De Havilland DH-82A Tiger Moth II (DE971)
Bicester Heritage, Oxon.
Tiger Moth, Bicester Heritage.

Whilst driving back from Bicester I called in to the village of Brill which is located on top of a small hill which has a windmill. It would have been rude not to have taken a few shots!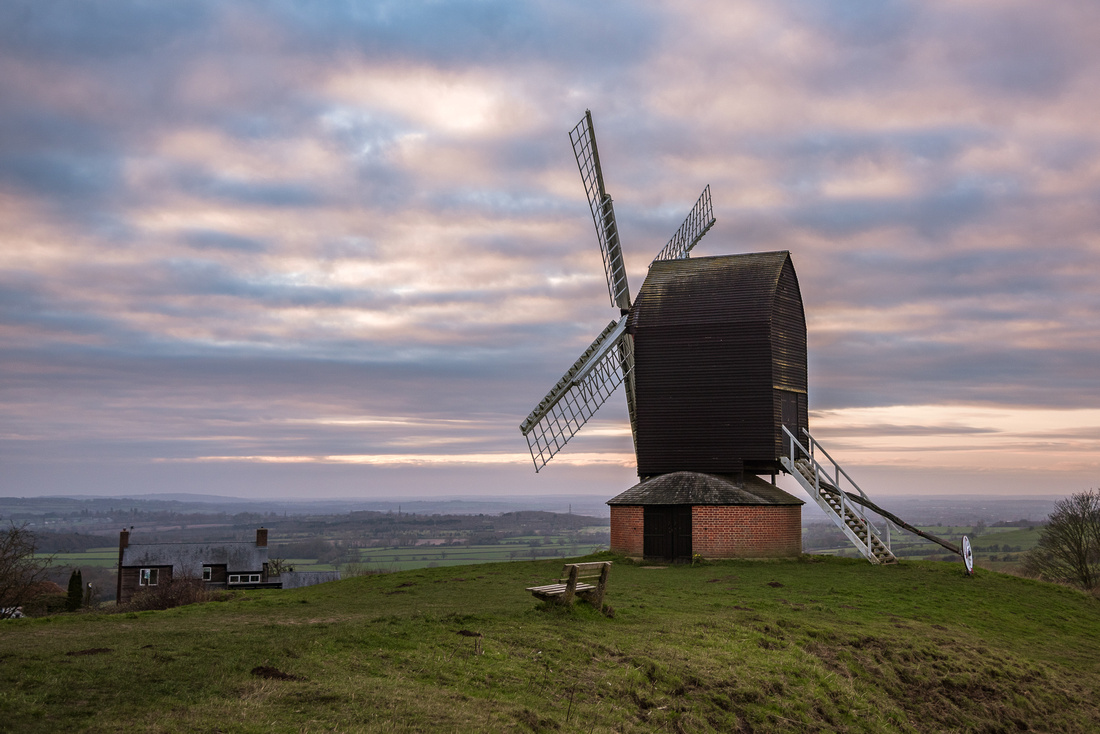 Brill WindmillBrill Windmill
Brill, Bucks.
Brill Windmill, Bucks.
That's about it for this month and I do hope this weather picks up so I get some decent shots again. I believe snow is forecast down here next week so I might have to sneak out of work and try and photograph the abundance of red kites round here with snow on the ground!
Thanks for reading my latest instalment.
More of my images can be viewed on my flickr page.
Steve