Considering we've had all weathers this past month I've managed to be very busy with the photography. It's not just the wildlife but quite a few motorsport events and a Victorian weekend were I managed to photograph real life people which I thoroughly enjoyed. Portraiture is not my strong point but I'm learning. The people I were photographing were the Ragged Victorians who are used to having cameras pointed at them and knew all the poses. They visit various places and re-enact the Victorian era. Great fun!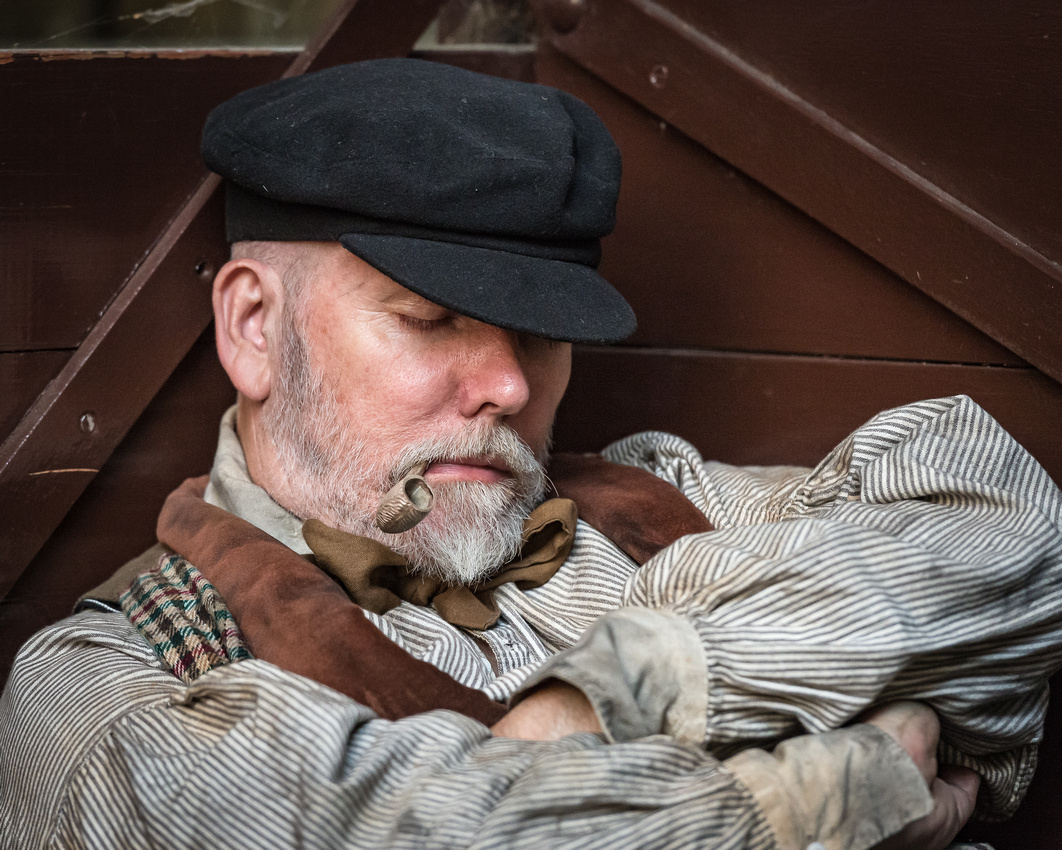 Ragged VictorianRagged Victorian
'A Victorian weekend' at Didcot railway, Oxfordshire.
'Ragged Victorian' at Didcot Railway, Oxon.
I managed to visit Santa Pod Raceway on two consecutive weekends for the Euro Finals & Hot Rod drags. This is my final visit to 'The Pod' this year but looking forward to next season when I'm hoping to me on the media team enabling me to be at the trackside. Fingers crossed.
Jndia Erbacher - Top Fuel DragsterJndia Erbacher - Top Fuel Dragster
FIA/FIM Euro Finals 2019
Santa Pod Raceway.
Top Fuel Dragster approaching 300mph +!! Santa Pod.
The above shot of the dragster shows what 10000 horsepower does to the car. The wings at the front and back keep the wheels down. Note the tyre distortion and bow in the chassis as the car approaches 300mph in less than 4 seconds. The flames from the exhaust is burnt nitromethane which they can use around 25 gallons a minute on full throttle!! Awesome machines.
1930 Ford Model A1930 Ford Model A
31st Hot Rod Drags at Santa Pod, England.
1930 Ford Model A
The above car belongs to a friend of mine who I work with. He drove it to Santa Pod, raced it down the dragstrip then drove home! A stunning looking hotrod.
September was a quiet month on the wildlife front. It's a case of calm before the storm. October is when birds will arrive from the North to warmer climates such as the UK and Europe. The deer should be getting ready to 'rut' when the temperatures drop. I visited Bushy and Richmond Parks to see some of the stags practising their 'bellowing' and sparring then they led down for a nap! I'll try again Mid-October. At quite times like this zoo's and animal sanctuaries are great to visit for a wildlife fix. The British wildlife centre is one of my favourite places as you may have guessed with such a varied range of species in 'natural' surroundings.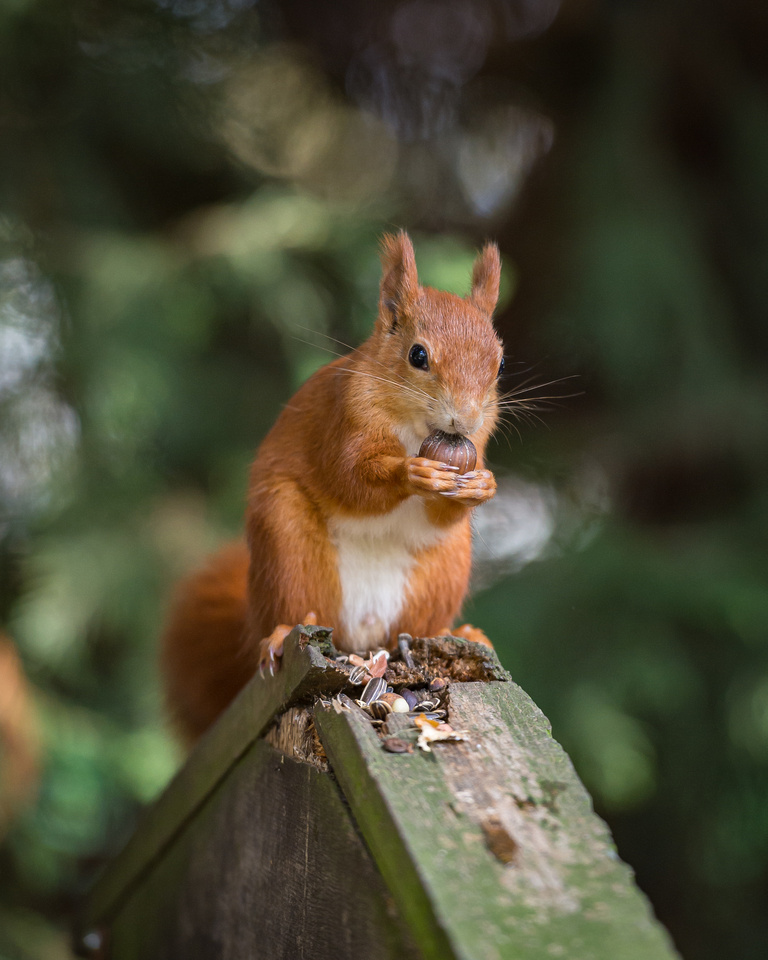 Red squirrel (Sciurus vulgaris)Red squirrel (Sciurus vulgaris)
British wildlife centre, Surrey.
Red squirrels are always obliging at the British wildlife centre.
Scottish wildcat (Felis silvestris grampia)Scottish wildcat (Felis silvestris grampia)
British wildlife centre, Surrey.
...the Scottish wildcats are not very friendly though!
On the last weekend of September I made a flying visit to my native Lancashire and visited Pennington Flash and Martin mere wetlands reserve with my father. The last time I visited Martin mere with my dad was around 1972! This was what got me interested in photography and wildlife. My dad loved his photography and I spent many an hour watching him develop his black and white films in a darkened kitchen where we used to live!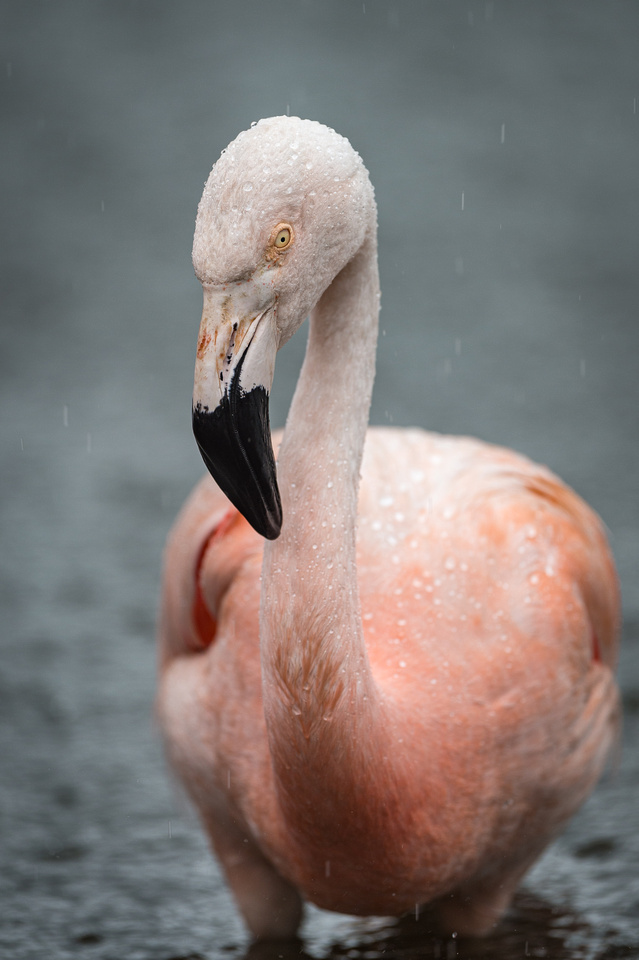 Chilean flamingo (Phoenicopterus chilensis)Chilean flamingo (Phoenicopterus chilensis)
WWT Martin mere, Lancashire.
Flamingo from a soggy visit to Martin mere, Lancashire.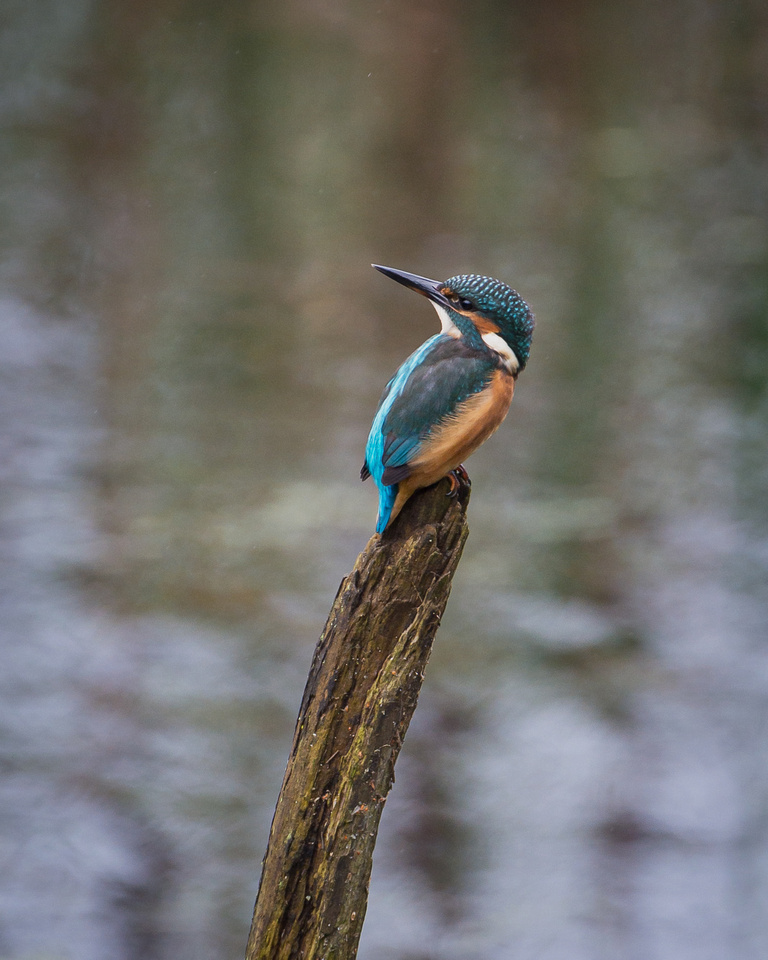 Common kingfisher (Alcedo atthis)Common kingfisher (Alcedo atthis)
Pennington flash, Leigh, Lancashire.
Kingfisher at Pennington Flash, Lancashire.
Black tern (Chlidonias niger)Black tern (Chlidonias niger)
WWT Slimbridge, Gloucestershire.
Black tern at WWT Slimbridge. A first for me photographing this rarebird.
Sunrise in Bushy ParkSunrise in Bushy Park
Bushy Park in the London Borough of Richmond upon Thames is the second largest of London's Royal Parks.
BUY from Redbubble
Sunrise in Bushy Park, London.
As for October I'm still waiting for Autumn to kick in so I can do some 'Fungi foraging' and photograph some Autumn colours and landscapes, and of course the annual deer rut. A spectacle well worth witnessing. Look up on Google for any local parks etc which have herds of deer. There are a few dotted up and down the UK.
That's about it for now folks. I hope you have enjoyed reading my latest photographic exploits.
Please continue to upload your photographs to my Photo's Page. There are some great photographs being posted.
More of my images can be viewed on my flickr page.
Steve